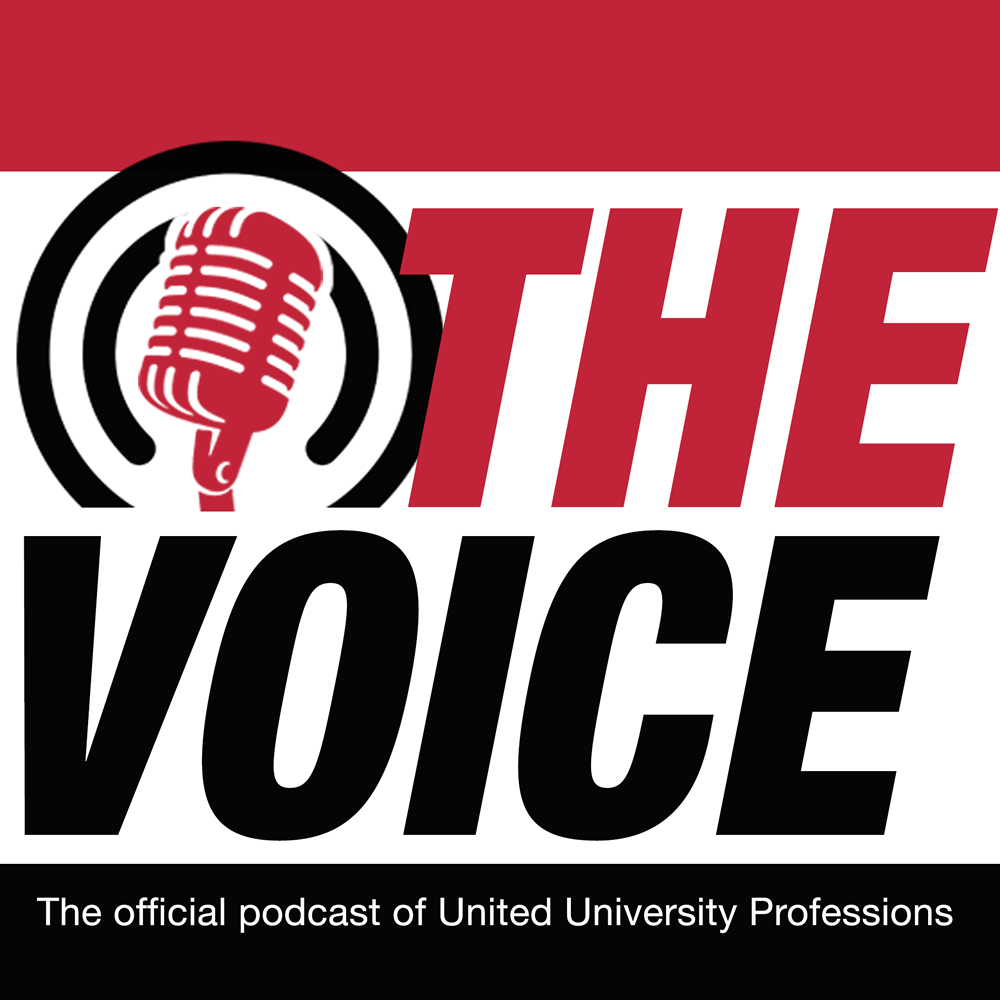 UUP'S OFFICIAL PODCAST
The Voice is UUP's official podcast. Hosted by UUP President Fred Kowal, The Voice will feature interviews with newsmakers across New York state about many of the most crucial challenges facing New York and the nation.
On episodes of The Voice, you'll hear discussion on labor issues and social justice topics, including the climate crisis and the environment, racial injustice, health care, student debt and voting rights. Show episodes will be released twice a month.
It's free to listen to and subscribe to The Voice podcast.
See the list below of ways to listen. Contact Mike Lisi, UUP's Director of Media and Publications at mlisi@uupinfo.org with questions.
TO LISTEN NOW, GO TO BUZZSPROUT, UUP'S PODCAST HOSTING PLATFORM HERE
The podcast is also available on the following platforms
The Voice podcast is also available on these apps: TuneIn, Podcast Addict, Pocket Casts, Deezer, Listen Notes, Player FM, Podcast Index, Overcast, Castro, Castbox and Podfriend.