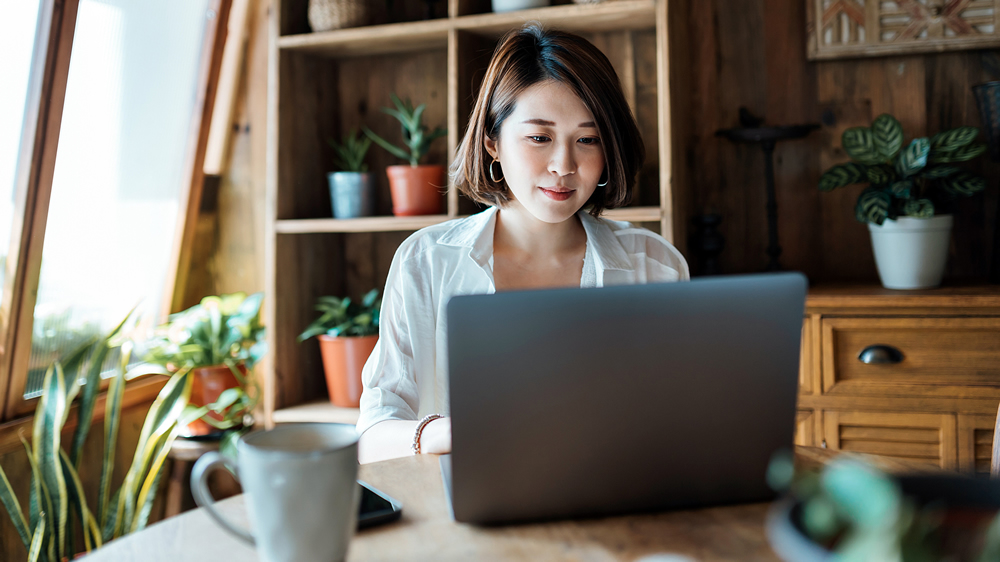 Once again, UUP has reached agreement with the state to extend a telecommuting policy for SUNY employees through the end of June.
The agreement took effect Jan. 1 and is set to expire June 30. Both sides came to terms on the agreement in late December.
"With a rise in COVID cases across the state and country, and the advent of yet another new dominant strain of COVID, it is necessary and prudent to extend this agreement," said UUP President Fred Kowal. "We will continue working closely with SUNY to implement this extension."
The extension includes no new changes to the previous telecommuting program. UUP was one of the first unions in the U.S. to secure a telecommuting policy for its members; the initial program was signed March 13, 2020.
Under the policy, management will determine the number of days and which days employees are allowed to commute per pay period, based on operational need. Employees must submit applications to work remotely; employees can work remotely for up to five days per pay period.
According to the policy, the telecommuting program was put in place "to support implementation of telecommuting programs, where desired, establish guidelines designed to clearly articulate employee and campus expectations, and provide an additional vehicle for employee development while offering campus management the flexibility to operate a successful telecommuting program and plan for future workforce needs."
Read the full agreement HERE