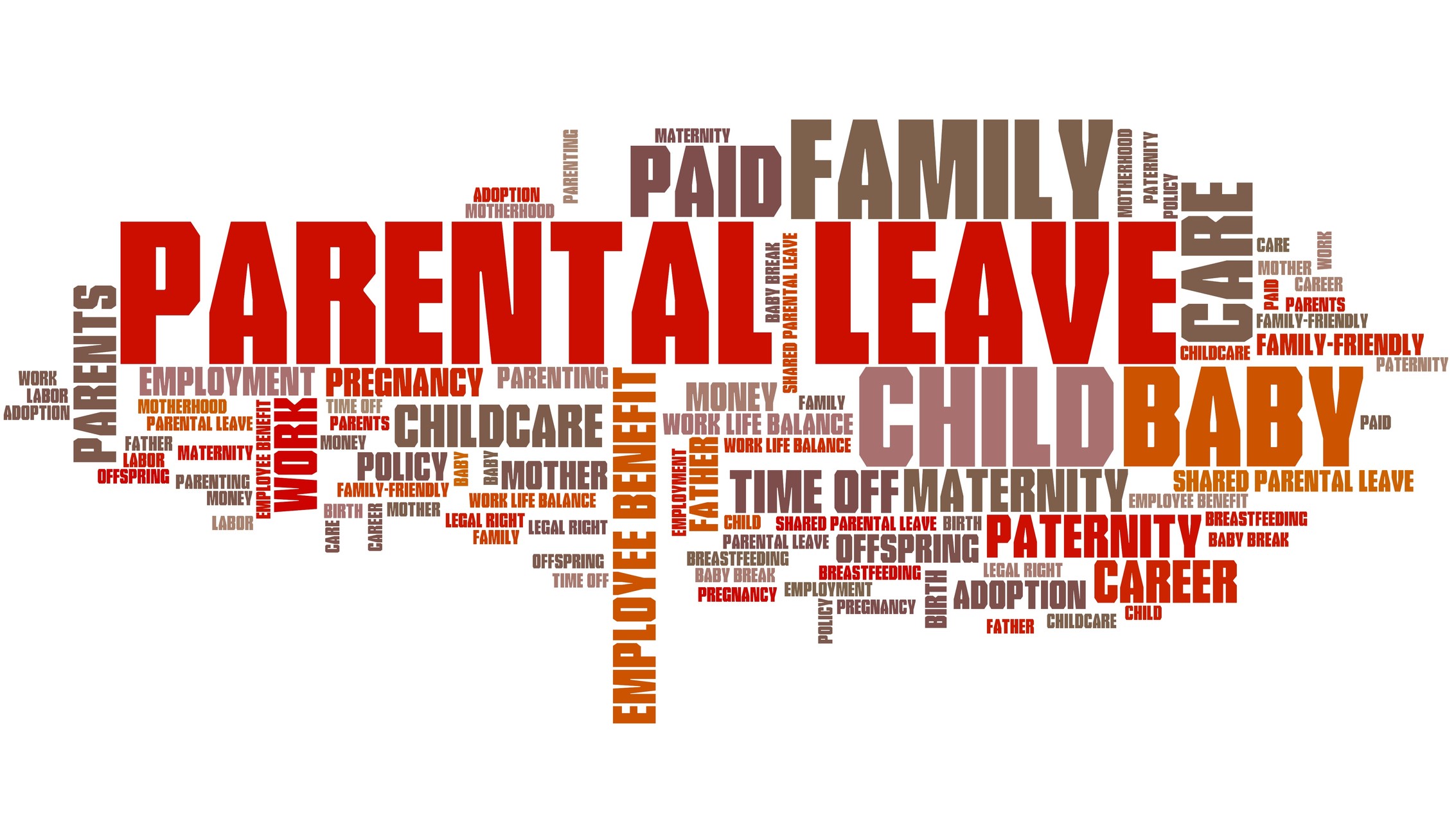 Please email your congressional representative now and tell them to include funding to save child care, fix loopholes in emergency paid leave protections and extend that coverage through 2021 in a new coronavirus relief bill.
The Democrat-led House of Representatives have unveiled a new economic recovery package, a $2.2 trillion proposal that would provide needed aid to families, businesses, schools and state and local governments.
But it's not too late to tell legislators that American families need a care economy that centers on child care, paid leave for all and policies that value our families. UUP has been a strong, longtime supporter of paid family leave and child care initiatives.
Time is short; please take time today to email the message below to your congressional representative.
Click HERE to find email addresses for lawmakers that represent you in the House. You can copy and paste the sample email below into an email message and send it to your legislators.
PLEASE FIGHT FOR PAID LEAVE FOR ALL AND CHILD CARE
UUP President Fred Kowal opened his address to the delegates with a moment of silence for UUP members who have died during the pandemic. He then urged SUNY to work with the union to prepare for the university's spring semester. The strong working relationship forged between UUP and SUNY Chancellor Jim Malatras, who took office Aug. 31, bodes well for that cooperation, which Kowal said will be needed if SUNY is to prevent further campus closures because of coronavirus outbreaks. SUNY Oneonta has already closed for the rest of the fall; Oswego is completing a two-week closure.
"SUNY, I'm speaking to you directly now," Kowal said. "Do it right, do it comprehensively and do it for as long as necessary."
MEMBERS MEET THE CHALLENGE
Dear Congress member,
America's families need you to fight for immediate funding to save child care and ensure all workers are protected by emergency paid leave until we recover from this pandemic.
This requires fixing loopholes in the emergency paid leave provisions in the Families First Coronavirus Response Act that excluded as many as 106 million workers who were deemed "essential" from receiving emergency paid sick days and paid leave. Without paid leave for all, those who protect our health and provide us food are feeling expendable.
We need the next economic recovery package to ensure paid leave for all by:
Removing the Dec. 31 sunset provision;
Eliminating the 500-plus employee exemption;
Eliminating carve-outs for < 50 businesses and health care providers/first responders; and
Broadening allowed uses for longer-term paid leave to cover those recovering from or exposed to COVID or those providing care for a family member in the same condition.
Working families also need Congress to invest just-in-time funding to save child care. The House passed the Child Care is Essential Act, but without action from the Senate, the entire sector is at risk of collapsing. We need an immediate and significant infusion of funding included in the newly proposed recovery package.
We are counting on you to support a care economy that centers child care and paid leave for all—and policies that value our families.
Thank you.